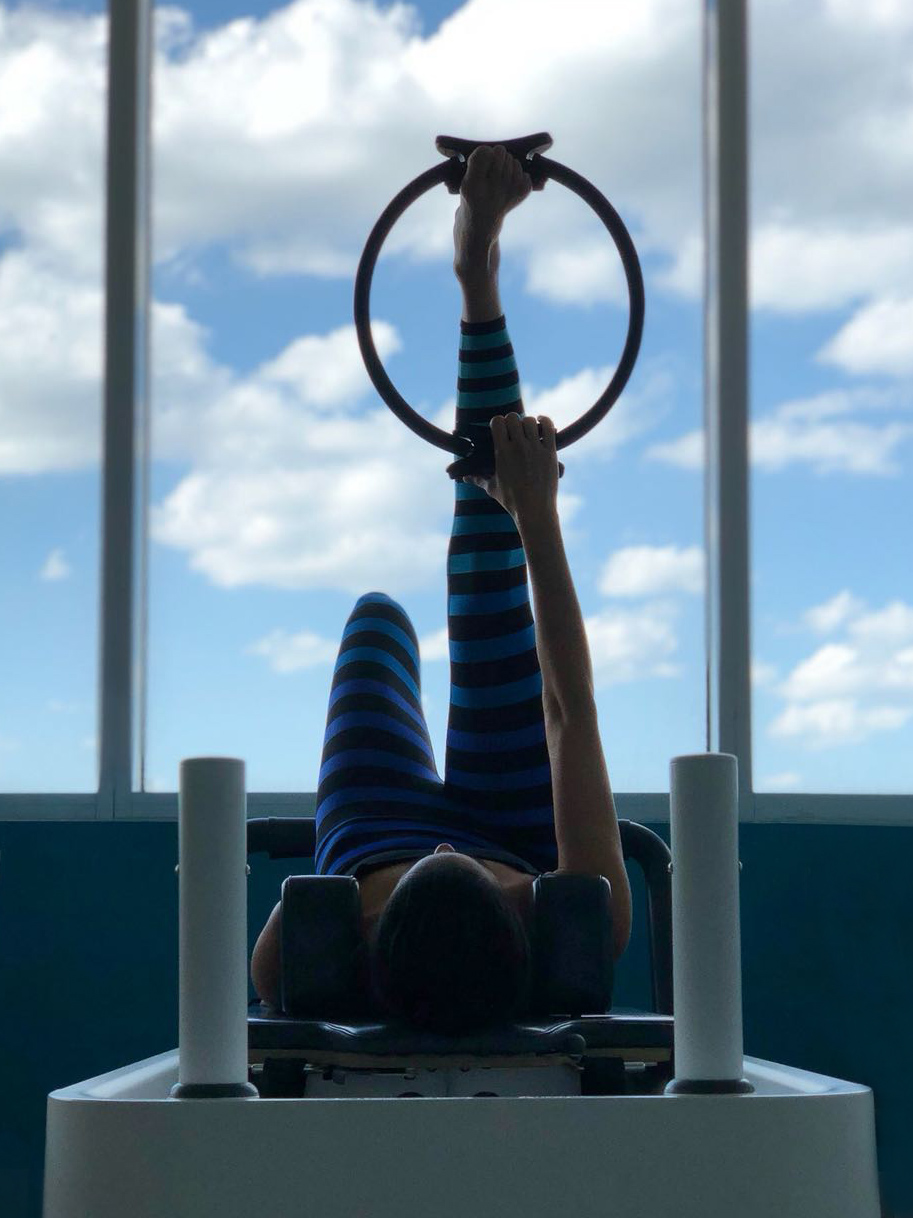 We are boutique Pilates and wellness studio in the heart of Wynwood,
committed to helping you incorporate efficient movement, strength, balance, coordination and full deep breaths into your life.
Our team of healthy, happy and passionate teachers have one goal; to help you achieve & maintain optimum levels of physical, mental and spiritual health.
Download our Pilathon App to be aware of time/ classes available for easy sign up!
These programs include:
Pilates
Yoga
Meditation
TRX®
Indoor Rowing